Car Hire Service in Bursa, Turkey
Arsis Bursa Rent a Car offers you and your loved ones all kinds Vip luxury cars, equipped with all the tools you need. We offer you a luxurious and comfortable cars, classic and ideal for VIP, which are available in all the days of the week. Arsis Bursa Rent a Car offers their customers always the best deals in order to provide them with interest. Arsis Bursa Rent a Car are periodic maintenance and monitoring for all cars.
Arsis Bursa Rent a Car is one of the most successful car rental companies in Turkey, which make it easy booking from the site. Arsis Bursa Rent a Car offers on its website cars best suited to you : Automatic cars, manual control, diesel, gasoline, and you can also find information in the miles per car . Arsis Bursa Rent a Car offers car rental service in the following cities: Bursa, Fethiye, Marmaris, Istanbul, Ankara, Izmir, Trabzon. Arsis company for Vip transport as offering the best level of quality and safety to its customers also offers car rental services at cheap prices.
Arsis Bursa Rent a Car enjoy professional team to deal with foreign and local experience of our guests And affordable and comfortable accommodation with a fleet of luxury cars distinctive.
Rental Mini Cooper 1,6
Rental Renault Fluence 1,5 Diesel
Rental Ford Focus 1,5 Diesel
Rental Bmw 5.20d
Rental Bmw 3.20i
Rental Bmw 116i
Rental Mercedes C200 Diesel
Rental Mercedes CLA 200 AMG
Rental Mercedes C 180 AMG
Rental Audi A3 Cabrio 1,6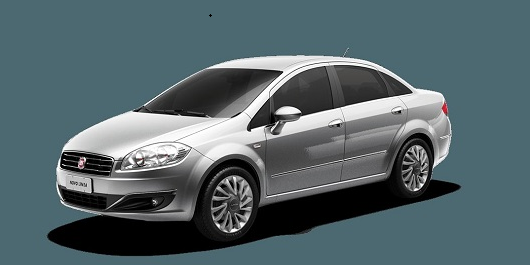 Rental Fiat Linea 1,3 Multijet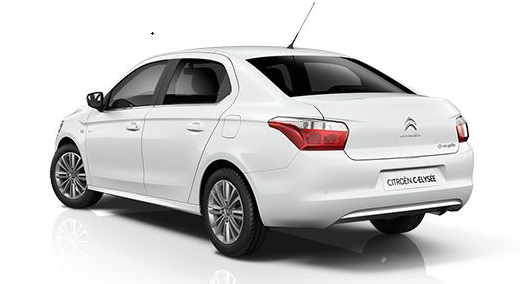 Rental Citroen C Eleysee Diesel
Dear our customers can contact at any time of the day to get the detailed information and more.